Mitsubishi Fuso to Recall Over 50,000 Vehicles in Japan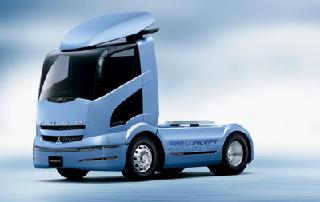 Reuters International reports that DaimlerChrysler's Mitsubishi Fuso Truck & Bus Corporation announced that they are recalling 53,571 vehicles in Japan including five models of trucks and buses like the Fuso Fighter truck, the Aero Bus and other models manufactured between July 1996 and November 2005.

The company said they would recall the vehicles to repair some defects in one of the vehicle's auto parts - the brake chamber. A loose cap in the break chamber could allow the entrance of water and can cause the spring to rust, which can activate the hand brake. Although the defects were discovered lately, no reports of accidents were made.
Comments
send me the sale details urgently
send me the sale details urgently
Add Comment