Mazda Tribute to take beauty rest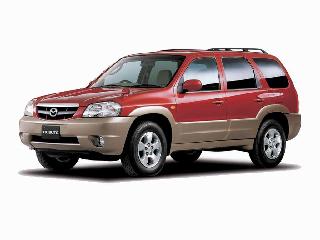 The Mazda Tribute will be taking a beauty rest after Ford decided to kill plans for a 2007 model.

However, the Tribute will be back for the 2008 model year, to be built at Kansas City starting in January 2007. The Mazda SUV is a sibling to the Ford Escape and Mercury Mariner, which are also built at the Kansas City facility.

The Kansas City plant is building gasoline-electric hybrid versions of the Escape and Mariner, and Ford has said it will vastly increase hybrid production to a quarter-million hybrids built per year by 2010.

Though your car may need to take a rest every now and then too, make sure that it is always in shape. Should you need to replace its engine parts, wheels, starter or lights, just visit your favorite online auto parts store, Auto Parts Deal.